Sauraha, Chitwan National Park
Explore The Hotel Gallery
The Very Best Located, Friendly and Eco-Friendly Safari Resort in Chitwan. Perfectly Safe (Next to Army Camp) Highly recommended by Lonely Planet, Rough Guide Book, and other international guide books, etc.
We present you with our hospitality and services since the period of the H.M Government. Rich with history and beauty from every standard we are situated in the heart of Chitwan National Park.Where you will be woken by the variety of bird chirps and dares you for a jungle safari. Adventure awaits you.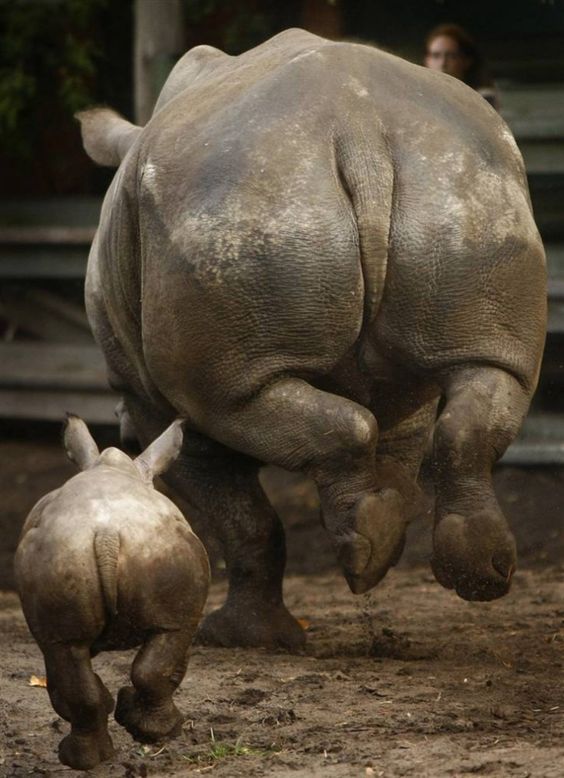 You can use a few enticing words and flaunt the capabilities that will attract future clients and encourage them to hire you right away.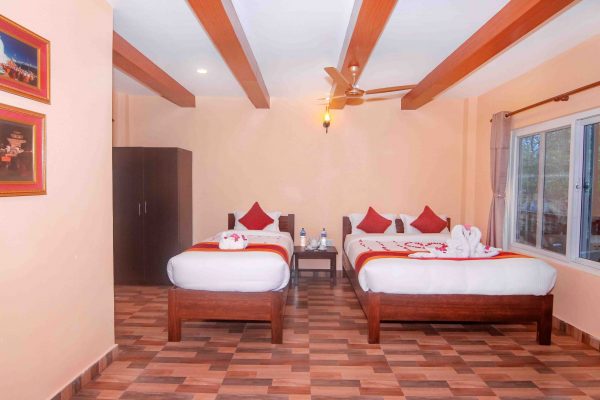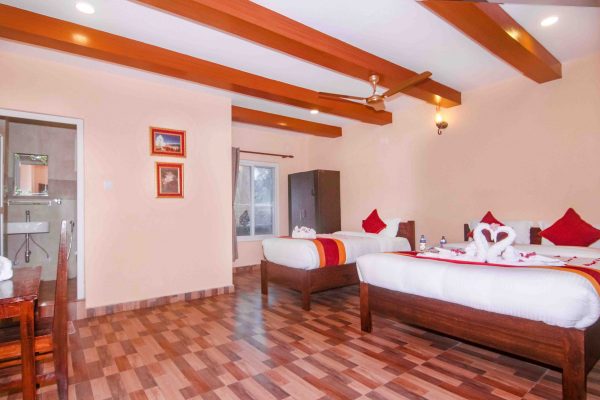 Sauraha never fails to attract the tourist by offering them several exciting and adventurous programs while their stay in the city.